There is a selection of links below which you may find useful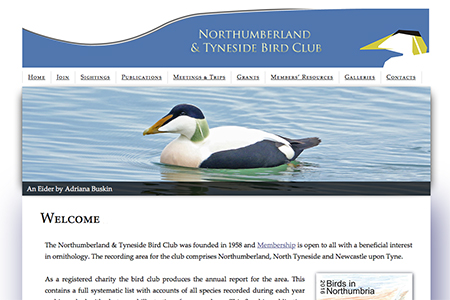 Northumberland & Tyneside Bird Club
The regional bird club for Newcastle upon Tyne,
North Tyneside and Northumberland.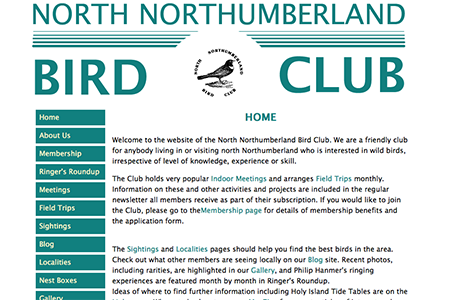 North Northumberland Bird Club
A friendly bird club for anyone visiting or
living in North Northumberland

Local RSPB Group
Newcastle upon Tyne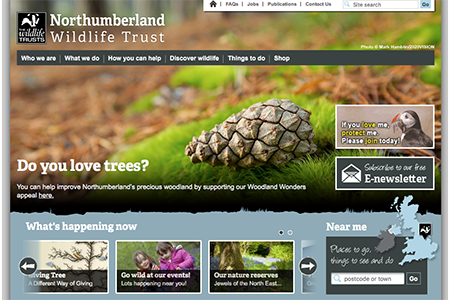 Northumberland Wildlife Trust
Local Wildlife Trust

AONB – Northumberland Coast
Area of Outstanding
Natural Beauty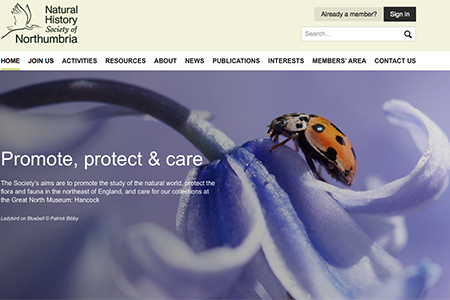 Natural History
Society of Northumbria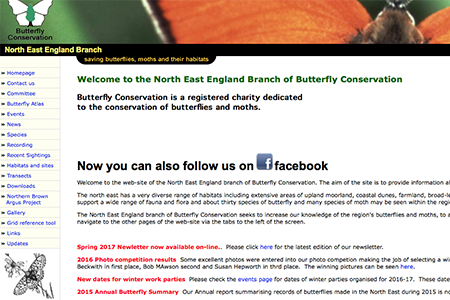 Butterfly Conservation
North East England Branch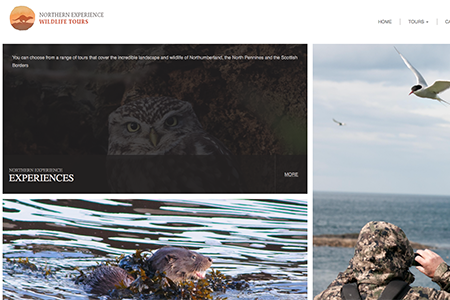 Northern Experience
Wildlife Tours




An Interactive Guide to Bird Watching Sites
North of the Tyne and the Wall , NE England.

North East
Cetacean Project




Newbiggin by the Sea
Dolphin Watch
Facebook

Kittiwakes upon the River Tyne
Helping to protect and raise awareness for the Kittiwakes
along the River Tyne,including the Newcastle and
Gateshead Quayside.




County Recorders
Northumberland
Birds
Tim Dean
t.r.dean@btinternet.com

Butterflies
Michael Perkins
mjp514@yahoo.co.uk

Dragonflies
Michael Gardner
vc67dragonflies@gmail.com




Local Birders/Photographers
Derek Bilton
Twitter
@degsy_Safc